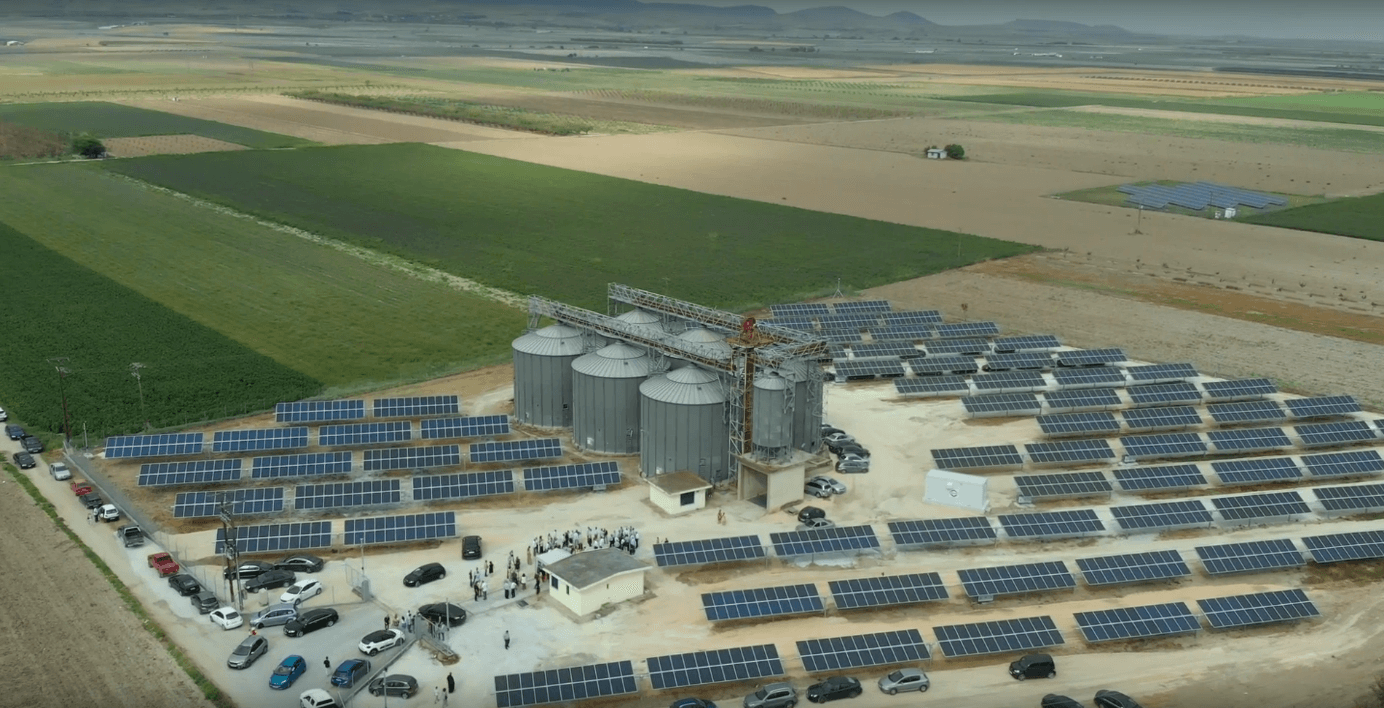 Our subsidiary company DEGER Hellas has successfully completed the supply of a new 500 kWp DEGER S100 -DR single axis tracker project in Greece. In the project, 42 units DEGER S100-DR have been installed with each of them carrying 44 270Wp photovoltaic modules.
DEGER's single-axis systems are expected to deliver up to 30% additional energy production annually, so that the customer will be able to fully pay off its investment in just 3 years.
The installation of the project was carried out by the company "ZIKOS ENERGY SMPC", which was selected after a tender procedure.
The new photovoltaic park is located at Stefanovikio in the municipality of Riga Feraios.