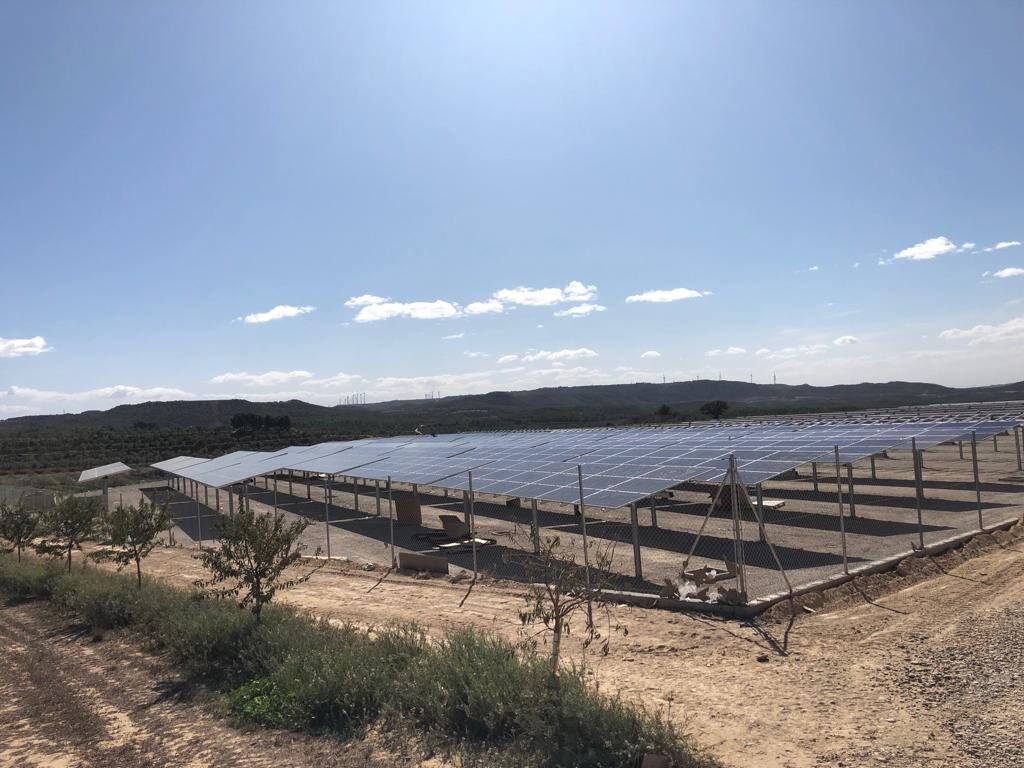 Following the agricultural irrigation projects that were successfully implemented in and around Valladolid city (Spain), using DEGER single axis solar tracking systems over the past months, the use of DEGER products in agricultural irrigation projects in Spain continues to increase daily.
DEGER's most recent project, with an installed capacity of 522 kWp, has 44 S100-PF-DR single axis solar tracking systems and it was built for the agricultural irrigation association in the city of Lleida in Spain.
The energy produced by the photovoltaic modules will power a 315 kW pump operating at 400V, which takes part in the irrigation process.
The tariff agreement made by the agricultural irrigation association, allows the electricity cost to be greatly reduced by powering the irrigation pump with the electricity produced from solar energy during the hours with the highest electricity prices.