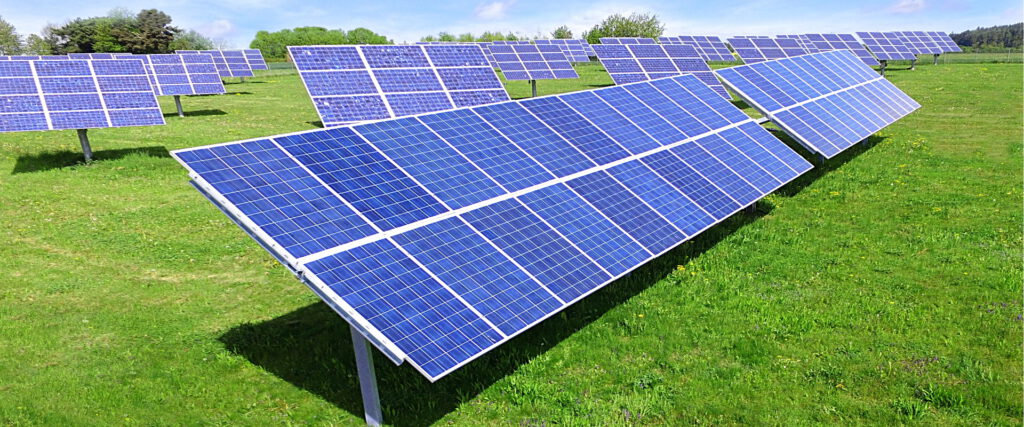 Following the outstanding performance of the first 1.1 MWp S70 project in the Turkish city of Adiyaman, another solar park will be constructed on the reputation of MLD technology and solar tracking solutions of DEGER with the new DEGERtracker S100-PF DR.
The first stage for the new solar park with an installed capacity of 1.14 MWp will begin in a few weeks.
The DEGERtracker S100-PF-DR is the latest single-axis tracking system from DEGER and thanks to the patented MLD technology, generates an average of 30 percent higher yields than fixed tilt photovoltaic systems.
Further solar parks with the DEGERtracker S100-PF-DR are already at the planning stage in all markets worldwide.